EXPERIENCE The Perfection
Voice is a sound, but at DHWANI YUGM it becomes an emotion. Our voice reaches to ears but ends in the heart.
Hindi Voice Over Samples - Kuldeep
DHWANI YUGM : Voice Over Services at Affordable Price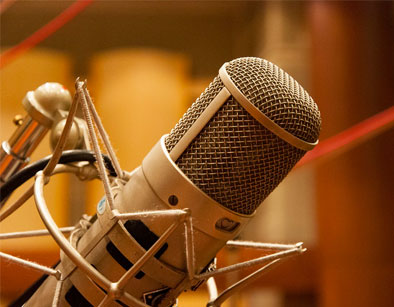 DHWANI YUGM- Meaning, a sound that comes from heart. A good voice or Sound is something that gives an extra edge to the emotions conveyed in visuals and we at Dhwani Yugm make sure that your visuals find that extra edge that takes the right emotions to another level. Dhwani Yugm is conceptual wisdom aimed at all kind of professional projects that you demand. Be it telephony, radio, railways, e-learning solutions, animations, television, documentaries, movies, computers, aviations, corporate presentations, computer-based-training, online training and advertisements, Dhwani Yugm has known for its Excellency in every genre
Meet the Voice of Dhwani Yugm Studio
Kuldeep has landed his voice in several Hindi channels, News, Promos, Radio Plays, Radio Spots, Ads, E-learning Modules, Audiobooks etc. He has also collaborated with industry big shots like Discovery, HBO and National Geographic channel and also given his magical voice in Hollywood movies.
Be it in India or anywhere around the world, Dhwani Yugm will be giving you the most professional services that you hope for.
For more details drop a call +91-9414522646 or send us an e-mail dhwani.yugm@gmail.com
Read More
Voice Over Services India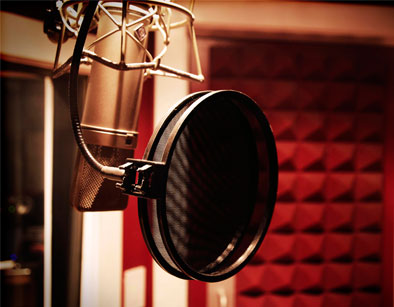 Basically, voice-over needs audio script, which then finds recorded in the preferred language. Script recording is completed done by Voice over Actor in India. The project is ideally finished through a single or even multiple artists in the similar language. Multiple artists are appointed for voice over the plays, dramas and even historical notes.
We are popular for the award winning voice over for documentaries, advertisements, eLearning programs, and even video games among others in different languages. We make use of the expertise voice over artists from across the world to deliver most various and best quality and mistake free voiceover services. With us, you can find voice over services in different languages such as Hindi, Punjabi, Urdu, Bengali and English among others. We have a team of highly talented and experienced Voice over Actor in India.
One of the fastest growing Hindi voice-over Services
Our Services
Kuldeep is a professional voice actor with over 10 years of experience. He is proficient in Hindi voiceovers
view details