English Voice Over
Home / English Voice Over
English Voice Over Artist India
English Voice over Artists Jaipur has been preparing the best quality standards in the UK's English voice-over trade. We never stop you for the science, we'll simply offer you the uncomplicated production services for your English voice-over talent requires. Our services are highly impressive for everyone. English Voice Over artists in Jaipur can assist with Script Translation, Video Transcription, and Subtitles as well as Captions. Moreover, the job is completed through the in-house despite of translation for which we make use of the only resident's professionals.
Affordable Cost of English Dubbing Artist
The best and professional management team promises to give wonderful service, and assist you to find out the English voice artist you really require, at a cost you can pay for. Moreover, you can discover the production quality excellent as we have studio in Jaipur and supreme understanding of various uses for our English voiceover recording services through English dubbing artists in Jaipur. The services comprises advertising, E-learning, gaming, animation, IVR, web video and home amusement.
English voice-over creation
First of all, you can download English voice artist models with the help of drop menu mentioned below.
Select the English voice aptitude you adore and connect Add to your fast Quote, or Download
Finish the fast Quote and we'll check accessibility and prices, with a reply in simple 1 hour
If you have more queries on English Voice Over artists in Jaipur, you can contact the team for more information.
Voice Over & Dubbing Services
Multi-Language Dubbing Service
Hindivoiceoverartist.com offers a wide range of expert professional voice over services in Multi Language.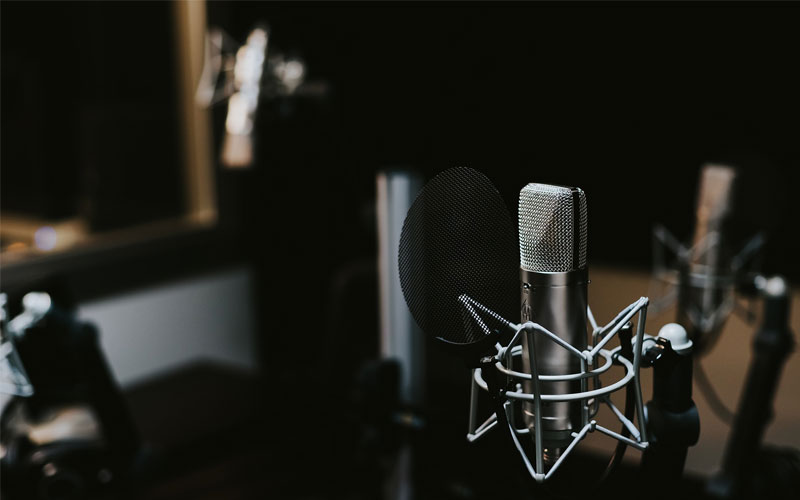 Voice Dubbing Studio
Dhwani Yugm has the best quality standards in Voice Dubbing Studio with the High Quality vocals in perfect accents.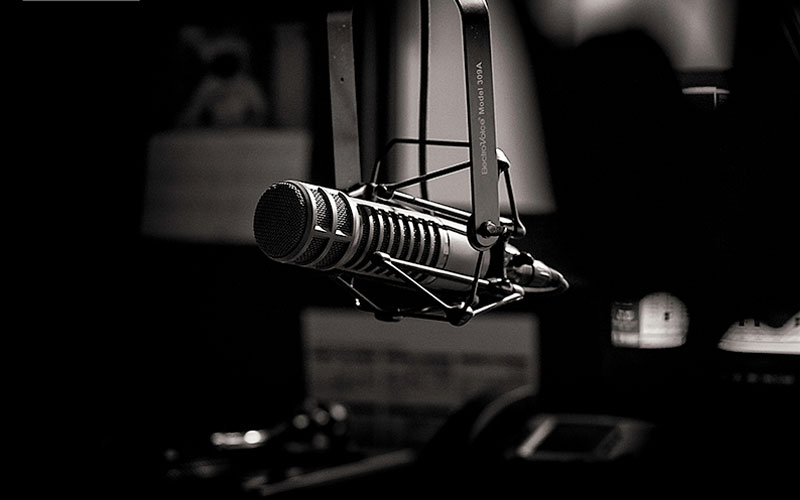 Voice Dubbing Artist
We are one stop solution of the best new voice talent from the Media Industry. We aim to call upon.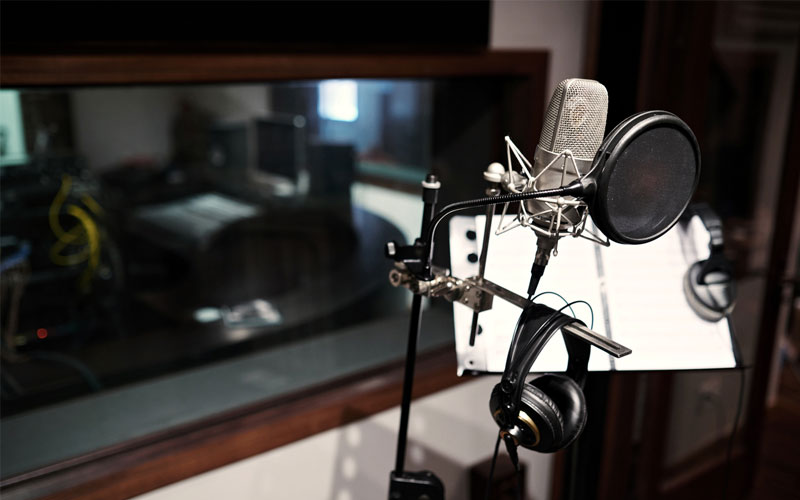 Radio TV spots
Radio TV spots Voice Over Translation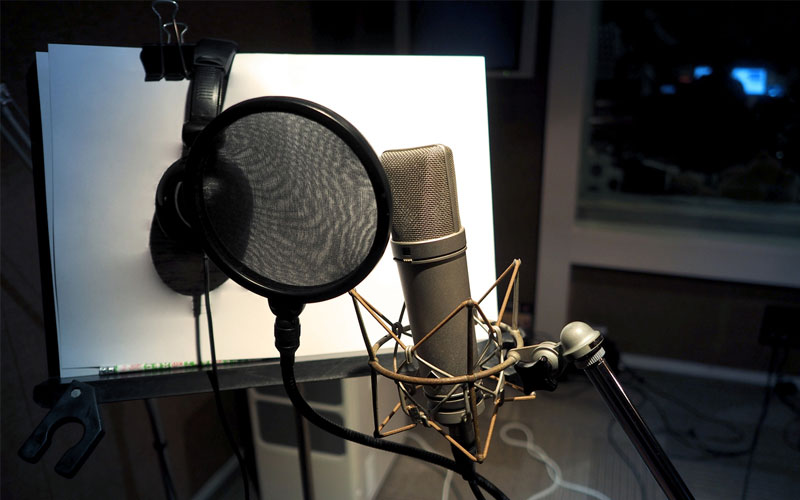 Media Production
Media Production Voice Over Translation Artist